We are proud of the level of expertise that we have at Robertsons Family Law. Our solicitors demonstrate their excellence through the accreditations that they receive. For more information on us, then please find out more about us.
Accreditations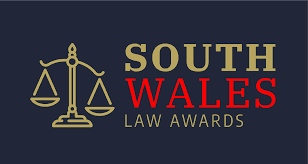 We are proud to have won Family Law Services of the Year in the 2022 South Wales Law Awards. The Awards are know for celebrating the best in the legal field throughout South Wales. There is always an excellent turn out for these renowned awards and they are viewed highly within the legal community in South Wales and the South West. The award highlights the lengths our team go to for our clients and in obtaining the best possible outcome for their matters.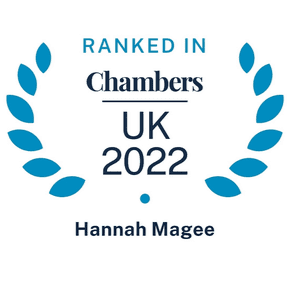 Chambers and Partners identifies and ranks the most outstanding law firms and lawyers in over 180 jurisdictions throughout the world. They independently conduct research every year. Hannah Magee has been ranked for 4 consecutive years and noted for her handling of complex cases, including financial settlements that concern overseas assets, complex pension structures and maintenance orders. Visit her profile – Hannah Magee, UK | Chambers Profiles
The Law Society's Family Law Accreditation is a recognised quality standard for family law practitioners. The accreditation covers all types of family law and to obtain this, the solicitor needs to show an exceptional all-round knowledge and expertise in family law from divorce to child arrangements. Hannah Magee holds this accreditation.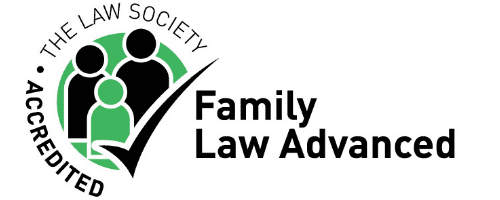 The Law Society's Family Law Advanced Accreditation is a further recognised quality standard for family law practitioners. The accreditation covers specialist areas of family law work (such as cohabitation and financial children matters) and to obtain this accreditation, a very high level of knowledge and expertise is required. Lisa Shrimpton holds this accreditation.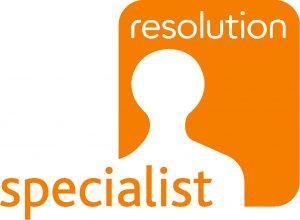 Resolution's Specialist Accreditation Scheme recognises members who demonstrate excellence in the practice of family law and in their specific areas of expertise. Accredited specialists are highly competent. The accreditation is a mark of excellence in practice, recognised by the public, members of the judiciary, and the Legal Aid Agency. Chris Barber holds this accreditation.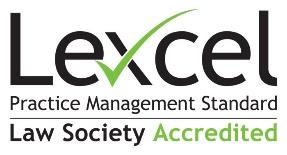 Lexcel is the Law Society's legal practice quality mark for client care, compliance, and practice management. It demonstrates excellence which is assessed each year and ensures that we consistently deliver services that meet expectations. This is an accreditation that we have held since 2007.