The importance of family law
Research shows that close family relationships are the key to better health and well-being. But, unfortunately, these days, families that get along are not a given. Family dynamics are complex, and society condones (and accepts) many different family forms, from single-parent families to blended households. Delving even deeper, we see that each family and its dynamics are unique, although there are common underlying patterns.
Family law affects family dynamics. For example, it can establish who has responsibility for someone else and determine arrangements following divorce or adoption. It also deals with issues in marriage, foster care, abuse and more.
The importance of family law lies in how it helps families. Robertsons Family Law exists to assist families in navigating the legal issues of family life. We provide a framework for resolving family disputes and set out the rights and responsibilities family members have toward each other.
A new branch of family professionals
Our parent company, Robertsons Solicitors, is over 100 years old and started in Cardiff. After merging with Paddison Wigley in 1985, we never looked back. In fact, Robertsons has been one of the proud receivers of the UK Law Society's 'Accreditation of Excellence' since 2007 (one of the first law firms in Cardiff to receive this award).
Robertsons Solicitors' expertise and reputation in family law made creating a specialised family law practice the next logical step. After all, family law needs professionals that can focus in on the technicalities and has the expertise to give the correct, timely advice. Robertsons Family Law was the answer.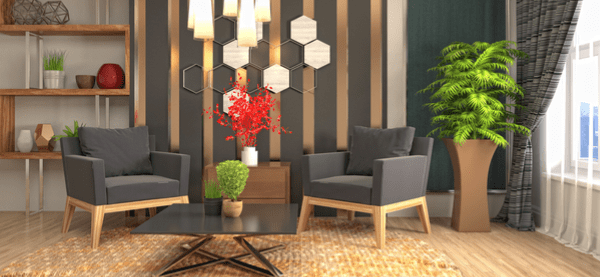 Expertise and accreditations
Our solicitors can be found in the internationally renowned Chambers & Partners Guide and we also have a range of specialist accreditations. We are also proud to be an award winning team, having won Family Law Services of the Year at the South Wales Law Awards.
Our Clients
Family Law
Our clients come from different aspects of life. We act for, amongst others, doctors & surgeons, those in the police or armed forces, business executives, celebrities and sports personalities. Although, in reality, all our clients are those that are looking for specialist and excellent service. It is our level of service and attention to detail that makes our clients recommend us to others. Our clients' testimonials demonstrate how we focus on each and every case. Each family solicitor only takes on limited cases which ensures that our clients receives the dedication to the case that they deserve.
Whatever the circumstances, our pride is to give every client the same level of commitment and attention.
Let us find the right solution for you within your family dynamics to minimise the emotional cost. Our expert family lawyers offer legal advice on a range of family issues, providing an all-inclusive service for each client. Whether it is divorce, surrogacy, a pre-nuptial agreement or any other family law related matter, contact us for a confidential discussion.
"I can not rate Robertsons highly enough. During my Divorce; Hannah Magee and her team not only managed the legal aspects but importantly also took into account the emotional impacts to both parties. This resulted in successful outcomes, over and above of what I was initially expecting."
"Lisa Shrimpton of Robertsons is an exemplary professional. Efficient and proactive but with a kind and supportive approach to family law matters. Providing honest and accurate advice to me in a prolonged and painful legal case."
"Robertsons is very well equipped and offers personalised solutions. The team took the time to listen and offered reasonable, balanced advice that has allowed my case to progress in the right direction from the start. Highly recommended."
"Chris Barber was excellent from the initial consultation right through to the conclusion of the case and was always very prompt at replying to any email I would send. Would use again in a heartbeat if needed."