Family Law Solicitors
Robertsons Family Law are bespoke family law solicitors based in Bristol and Cardiff. We focus on cases involving matrimonial, civil partnerships, cohabitation and children law. We attend to those clients looking for exceptional specialist solicitors. Our aim is to always get the best result for our clients and we are known for working tirelessly to reach that aim. We have clients UK wide and include those who have high-net-worth assets and international disputes.
Our solicitors are recognised with UK and internationally known accreditations. Chambers & Partners, who reviews solicitors in over 180 jurisdictions, has listed Hannah Magee for the past 4 years. Our solicitors also hold Law Society & Resolution accreditations for their expert knowledge.
It is for this reason that our clients, which include business executives, celebrities and sport personalities, recommend our services.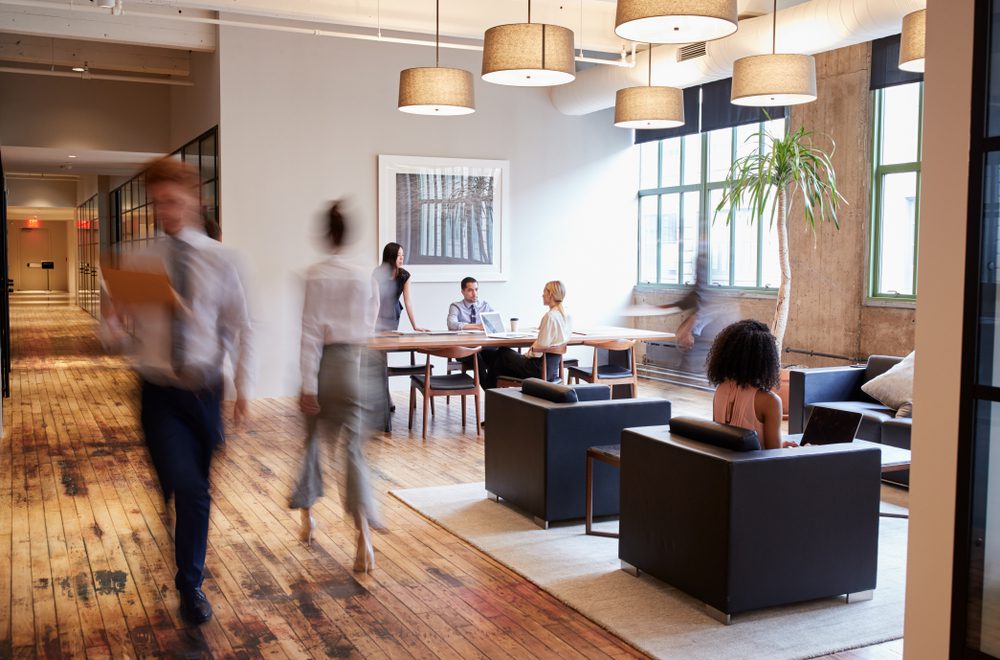 "I can not rate Robertsons highly enough. During my Divorce; Hannah Magee and her team not only managed the legal aspects but importantly also took into account the emotional impacts to both parties. This resulted in successful outcomes, over and above of what I was initially expecting."
"Lisa Shrimpton of Robertsons is an exemplary professional. Efficient and proactive but with a kind and supportive approach to family law matters. Providing honest and accurate advice to me in a prolonged and painful legal case."
"Robertsons is very well equipped and offers personalised solutions. The team took the time to listen and offered reasonable, balanced advice that has allowed my case to progress in the right direction from the start. Highly recommended."
"Chris Barber was excellent from the initial consultation right through to the conclusion of the case and was always very prompt at replying to any email I would send. Would use again in a heartbeat if needed."