Family Law Solicitors Cardiff
Cardiff city is quirky, creative, and bustling with things to do. Some believe the city is your gateway to everything wonderful about Wales.
Robertsons Family Law offers you family law solutions in Cardiff – because, unfortunately, living in a beautiful city does not indemnify you from going through a difficult time. From divorce solicitors to separation and civil partnerships, and matters relating to children, we assist in a variety of complex family matters. Find out more about us.
Our family law solicitors Cardiff deal with:
• Parental disputes in divorce.
• Divorce, annulments, and separation.
• A discussion of financial remedies after divorce and relationship breakdown.
• Child Arrangements both in the UK and foreign disputes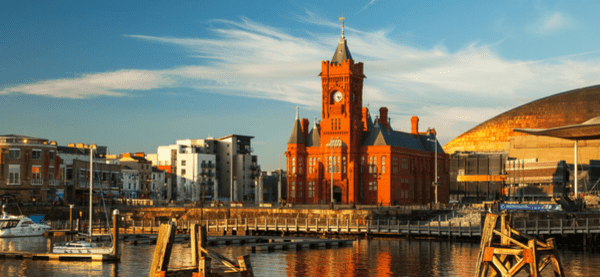 We are also known for our work in creating cohabitation agreements and dissolving partnerships.
Our Family Law Solicitors in Cardiff have a range of clients from business executives with complex business arrangements, to police officers and Doctors. We have experience in ranges of matters where our aim is to get our clients the best possible outcomes.
Robertsons Family Law has a team of highly experienced family law solicitors right here in Cardiff with decades of experience of advising clients all across Wales. We can help you find the best possible outcome for even the most challenging circumstance. If you are seeking Cardiff solicitors for other matters, such as Wills & Probate, employment or litigation disputes, then visit our sister company, Robertsons Solicitors.
We offer more than just legal advice – we are reasonable, solution-orientated and will speak in layman's terms. Many of our clients are professionals or celebrities, some with international assets. We can also advise ex-pats and overseas nationals currently living in the United Kingdom and looking to divorce.
Please get in touch with us for friendly family law advice and support in Cardiff and find out who our family law experts are. We also have an office in Bristol.