Are you looking for family law solicitors Bristol? If you understand the law, you can know your rights before taking any action that might not be entirely legal. Say, for instance, you know what you are entitled to when you start dealing with divorce proceedings. You will eliminate a lot of arguments and family disputes from the start if you have a clear idea of the relevant family law and what you should do. Think of family law as a system of checks and balances!
Through our office in Bristol, Robertsons Family Law can help you consider what is best for yourself and your family when you are going through a difficult time. Our Bristol family law practice focuses exclusively on family law and advises clients on how to settle disputes or how to arrive at a complete mutual agreement.
Our family law solicitors Bristol deal with:
• Divorce and Civil Partnerships.
• Separation and Cohabitation disputes.
• Financial Settlements following a relationship breakdown.
• Child Arrangements both in the UK and foreign disputes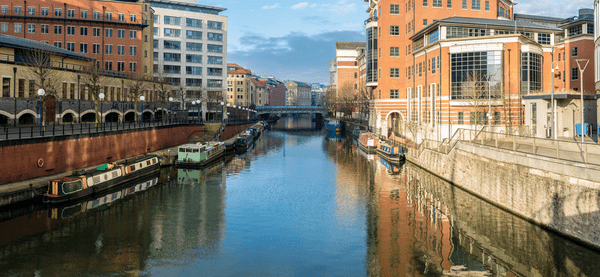 Family Law Solicitors Bristol
We are committed to listening and offering creative solutions to your problem. As Bristol Solicitors pride ourselves on our responsive service and obtaining results with integrity. Our award winning team bring expertise and empathy to all situations and the testimonials and accreditations speak for themselves. Getting the right family law solicitor in Bristol will ensure that you receive the best outcome for your case.
We work with the end result in mind: What do you want to achieve? Each person is unique, and the outcome you wish for can differ from the next person's.
Turn to us for advice in Bristol and surrounding counties. We also operate in Cardiff. Robertsons Family Law are experts in handling matters in the broad context of family conflict dynamics. Our family law solicitors Bristol will take the time to understand your circumstances and help you find swift but practical, workable strategies for how to deal with them. Contact us for a confidential consultation.